Patient Controlled Analgesia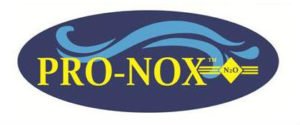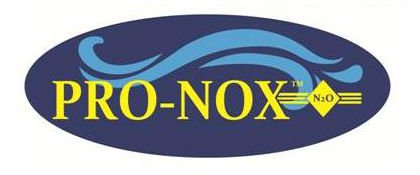 The Pro-Nox Nitrous Oxide Delivery System empowers you to safely control your own pain relief. Our practice is pleased to offer you this proven analgesia option that will help manage your pain and anxiety during your medical procedure.
The Pro-Nox is a 50% Oxygen and 50% Nitrous analgesia mixture which enables you the patient to self-administer it through a specially designed on-demand valve that only delivers the medical gases when you breath in and need it.
The Pro-Nox Nitrous Oxide Delivery System is the best on the market today to help relieve the pain and anxiety during painful medical procedures.
Benefits and Advantages:
Self Administered

Easy to Use

Takes effect quickly

Quick Recovery

Actively participate-can be used at any time during your procedure

Can drive yourself to and from your medical appointment
Call today 561-990-7294 or book online.
Ask that Pro-Nox be scheduled with your upcoming appointment!
Before and After Pictures Lip Filler
Add volume with lip filler injectables to help you look your best. Learn more about your choices and we'll help you decide what works best for you.
Please call us at 561-990-7294 for more information or schedule an appointment now.