At BeautySmart Dermatology Clinic and Medical Spa we have dedicated ourselves to providing services that make our patients feel great, look great so they can be great.
Dermatology is the field of medicine that deals with the diagnosis and treatment of conditions affecting the skin, hair, and nails. The skin is the largest organ of the body and protects you by acting as a barrier against infection and injury. When you experience any kind of skin condition, you should turn to a board certified dermatologist for expert care.
BeautySmart welcomes Dr. Ligaya Buchbinder!
Dr. Ligaya Buchbinder has the expertise to more accurately diagnose and treat clinically, and has superb surgical skills to treat any condition you may have.
She can treat the full range of medical dermatology conditions in both children and adults.
Our team can offer the most current state-of-the-art treatments to help their patients achieve better results in less time.
Whether needing a full and comprehensive head-to-toe skin exam or if you have specific questions on certain areas.
Call us for FULL Body Skin Cancer Screenings today!
Visit Ligaya Buchbinder M.D.
Our goal is to provide personalized care to each individual who comes into our door.
Our professionals ensure that dermatologic and aesthetic treatments are offered to men and women by a Board Certified Dermatologist with 26 years in practice and licensed laser professionals who are committed to providing excellence in service.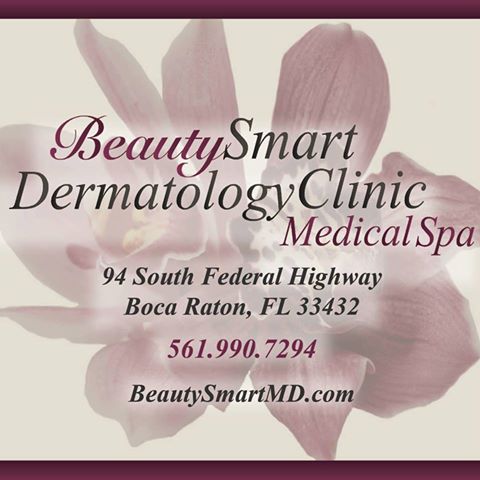 Feel Great, Look Great, Be Great Call (561) 990-7294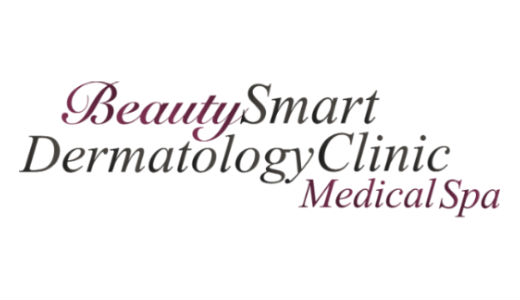 Botox Party!