Tuesday, March 28th
25% OFF Fillers
Juvederm, Juvederm XC, Voluma
$10 per unit Botox
(new patients)
Call to Book NOW
561-990-7294
Joan Baijnath, MD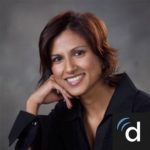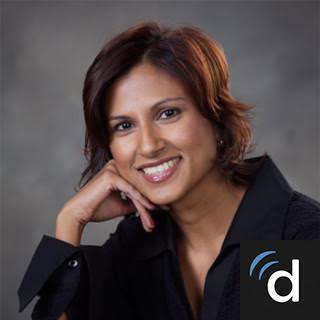 Dr. Baijnath is a Board Certified Internist specializing in Bio-Identical Hormone Replacement Therapy, Medical Weight Loss, and Medical Aesthetics. A graduate of St. Georges University School of Medicine, Dr. Baijnath completed her Residency in Internal Medicine at the State University of New York-SUNY Brooklyn. After practicing traditional medicine in Nevada for several years, she relocated to Palm Beach Gardens to be closer to family. During this transition and for the past five years, Dr. Baijnath has pursued advance training in Medical Aesthetics, Complimentary and Alternative Medicine. She currently owns her own practice in Palm Beach Gardens – eMDe Cares – where she specializes in Integrative Medicine.
With her background in both conventional and holistic medicine, Dr. Baijnath is uniquely positioned to deal with a wide range of patient cases. While still deeply engaged in complex care, she enjoys the creativity, artistry, and balance that her Medical Aesthetics practice offers. Dr. Baijnath's progressive, personalized approach to each of her patients is the cornerstone of her practice, earning her high compliments from her patients for kindness, compassion, and a soft touch.
When she is not practicing medicine, Dr. Baijnath enjoys pursuing her passion for spirituality, yoga, and meditation.